Welcome to the Three Toed Bear!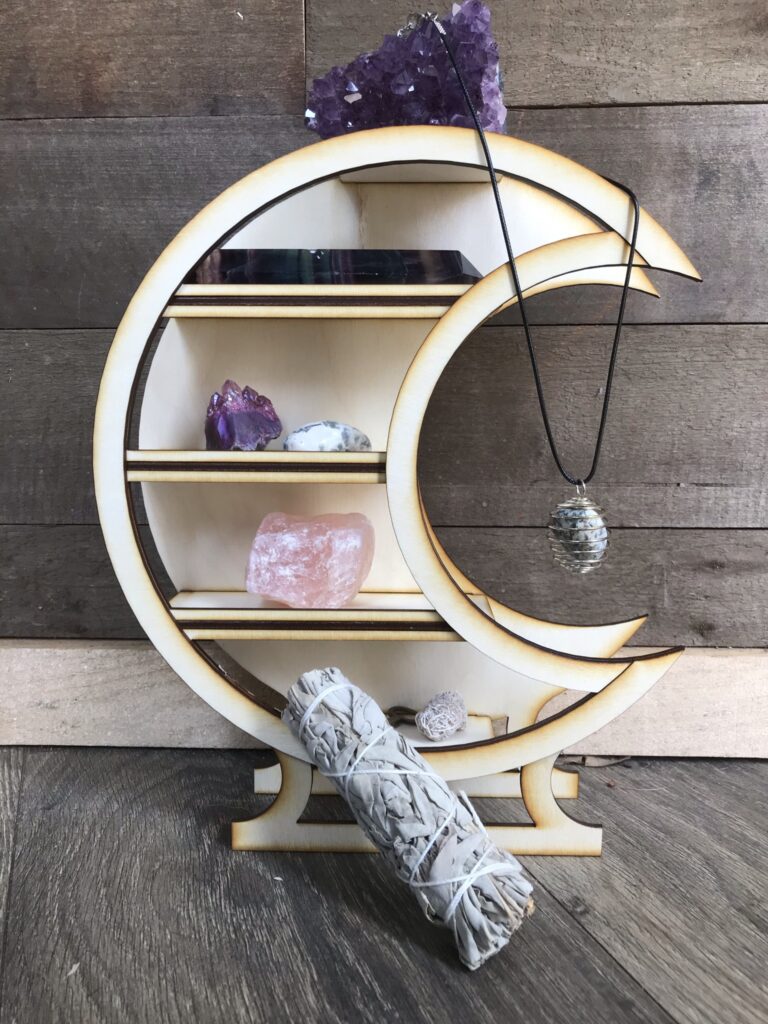 Moon Shelf Download
Witch Hat Shelf Digital Download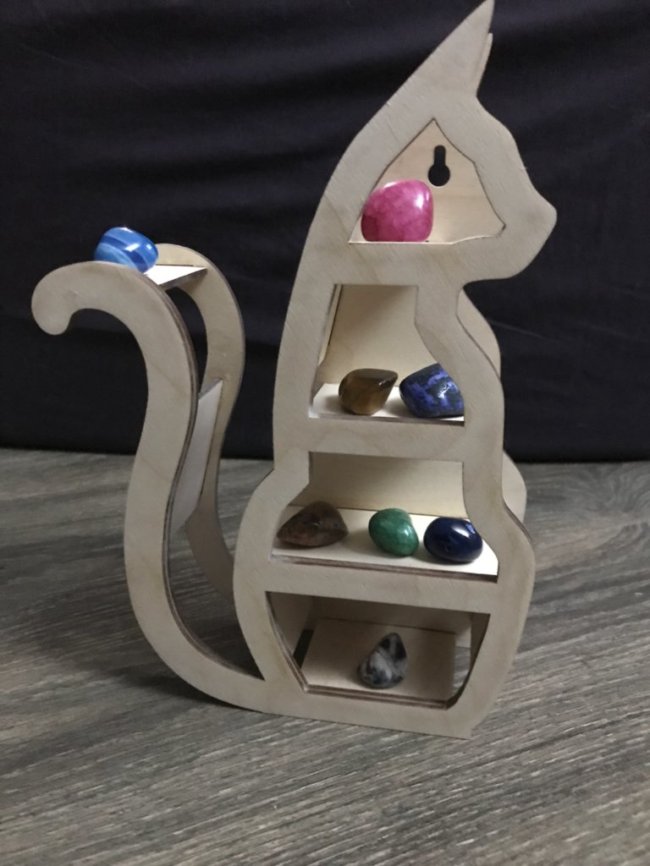 Cat Shelf Digital Download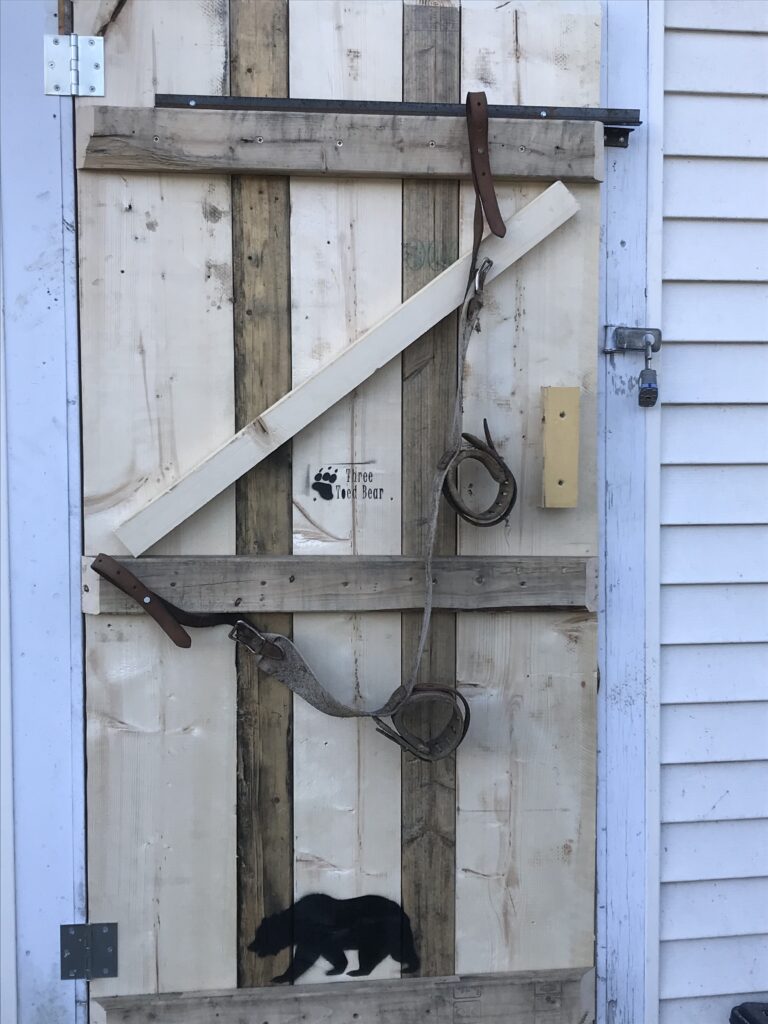 Welcome to the Three Toed Bear! However you found me, I am glad you did. I hope you find everything and anything you're looking for, and if not, just shoot me a message. You can find me on any of the social accounts linked above or message me here. Any likes, follows, subscriptions are truly appreciated!
If you like any of the items on the page, the shop you can find most of them here.
Keep up-to-date by liking the Facebook page Uncle Three Toes!
There will be some helpful laser tips and tricks out, notifications of free file releases and general updates in my Facebook Group: Glowforge Creators.
The story behind the name
The name, Three Toed Bear, comes from a story my uncle used to tell us when we were at his camp in the mountain. My uncle, Uncle Stinky, would hunt every winter with my father. One season, while hunting, they shot at a bear, and hit it . . . sort of. They shot the bear in the foot, removing two of its toes. They used the story to scare us into behaving and going to bed when we were supposed to. It backfired when we were too scared to go to the outhouse by ourselves though. We would visit the mountain once or twice a year, and every year the story would grow more real. Somehow, over time, the bear became Old Uncle Three Toes, though, I don't know why we thought the bear was related.
Check out what's going on in the shop!
The Start
Welcome to the Laser Build! Links Here are some links for materials …